Category:
Sinhale Buddhist Heritage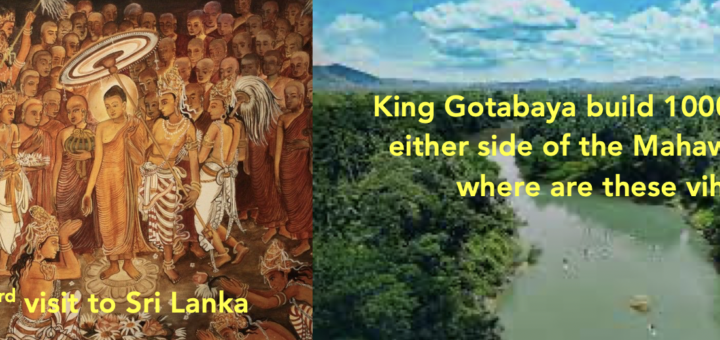 0
Kelaniya was first mentioned as the venue of the 2nd journey by Buddha to Lanka, 8 years after Buddha's enlightenment along with 500 arahaths and Samiddhi Sumana divine. His visit to Kelaniya is on...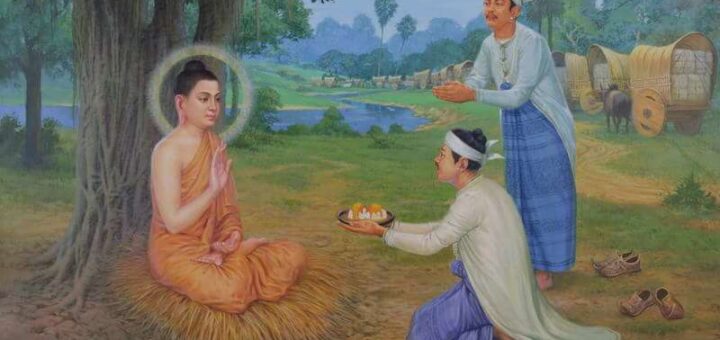 0
Thapassuka-Bhalluka two leading traders arrived in Sri Lanka's Trincomalee district. They came to enshrined Buddha's hair relics while Buddha was living. Girihanduseya is where Buddha's hair relics are enshrined. Trincomalee is mentioned during...