Sri Lanka's Foreign Investments & Sale of State Assets: Some Questions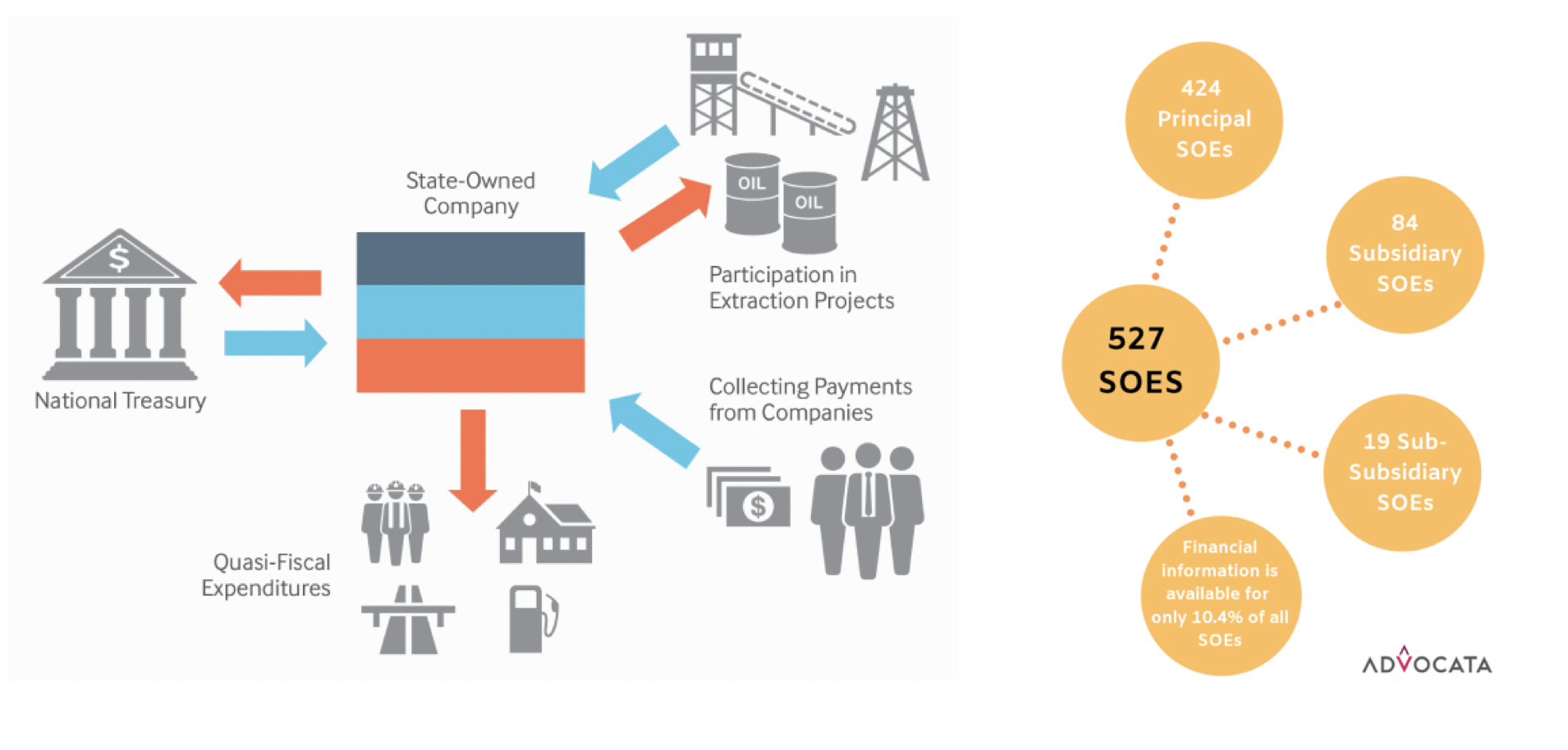 How many foreign investors / foreign investments has Sri Lanka had since 1978?
There are many who claim foreign investments are beneficial – beneficial to whom? How beneficial have they been to Sri Lanka- the People – the environment or to these investors? Who has done an analysis of these investments & sale of SOEs since 1978.
To lure foreign investors/investments – what has Sri Lanka had to offer?
Land leased for how many years?
Tax holidays & incentives
Import waivers
What else?
What has been the foreign investment in $ for the above? Is this amount proportionate to all of the incentives/holidays/tax breaks / land lease tenure Sri Lanka is giving as well as the unforeseen ground realities like damage to environment & unethical practices that may be followed.
What is the general payment terms for investments by investor? – is there a duration that the investment is to be made? Is Sri Lanka monitoring this?
Does Sri Lanka carry out an annual monitoring / evaluation of the investments/investors & if they have been functioning outside the mandate given what are the actions that Sri Lanka can take & have these been indicated prior to signing?
Is there transparency in these investments?
Does the GoSL ensure the money pledged to the State is given & if it is not – what can the GoSL do? What would this mean to the investments & employment as a result?
Has there been political interference to stop actions been taken against foreign investors who have not honored their commitments?
Are foreign investors allowed to take their profits out of the country? If yes, can the GoSL tell us what is left for the country other than giving employment & paying monthly electricity/water bills as well as other taxes?
How many State Operating Enterprises did Sri Lanka have before Open Economy in 1978?
How many SOEs were privatized by President JR
How many SOEs were privatized by President Premadasa
How many SOEs were privatized by President Chandrika
How many SOEs were privatized by President Wijetunge
How many SOEs were privatized by President Mahinda
How many SOEs were privatized by President Sirisena
How many SOEs were privatized by Ranil Wickremasinghe as PM in 2002 & 2015-2020
How many SOEs were privatized by President Gotabaya
How many SOEs are earmarked to be privatized by President Ranil
How many SOEs does Sri Lanka have in 2023
How many of Sri Lanka's STRATEGIC SOEs have been privatized
Is there a breakdown of SOE/Investments since 1978 by country & MNCs (this is important to ascertain if countries are economically throttling Sri Lanka)
What does Sri Lanka get from privatizing SOE
SOE is bought by the private party (foreign or local)
SOE buys a clean P&L – which means the losses have to be paid by the State
The State doesn't have money & what the private party gives for the sale is insufficient to pay for the losses – so the losses gets passed on to the taxpayer through increased taxes or price hikes.
The State loses an SOE but gains taxes from investor AFTER the tax holiday (generally 5-10 years) – this means the State has to wait at least 5-10 years to start making some form of revenue from the asset that it has given up
The investor is also allowed to take profits offshore – so nothing other than giving employment or paying taxes is left for the State
The investor has the freedom to increase prices to consumers & the GoSL is helpless as GoSL has no control over increase of prices.
Foreign-funded "think tanks" with local "experts" take pains to show SOEs as loss-making & propose the only alternative is privatization of them (though this proposal is backed by only 10% of financial data). Are they looking from the benefit to the Govt/ the people or the party wanting to buy the SOE? Why would any private party wish to buy a loss-making company? Is this why they demand a clean chit – which invariably means the people are getting nothing out of the deal as they will anyway end up paying for the losses.
So for the land we have given, for the tax waivers & tax holidays given – other than employment & paying monthly taxes – what exactly has Sri Lanka got? These entities can chose to be efficient or even inefficient but still charge a price which Sri Lankans cannot refuse to pay – refusing to pay means, we will not enjoy that facility – imagine water being privatized & foreign company increasing water tariffs which people cannot pay. The public cannot object & even if they object, the company are not going to change their policy. When essentials are under the Government, the public have all the right to make their complaints & the merit of these arguments forces the government to comply. If essential services likewise fall into foreign private ownership – what is the status quo to the citizens of Sri Lanka, especially those who are in low-income status or are the elites of Sri Lanka little bothered about what happens to them?
Shenali D Waduge