We applaud India for standing up to US to maintain its relations with Russia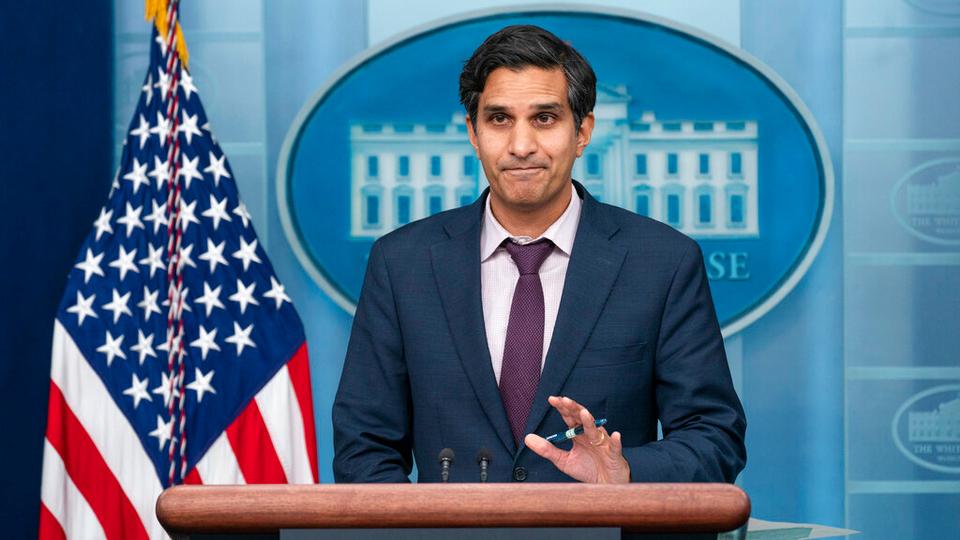 An uncanny observation has been the manner that naturalized citizens are ferociously carrying out duties on behalf of their nation more than original citizens. We have a situation where the 'sanctions czar' US Deputy National Security Advisor Daleep Singh was seen threatening India with sanctions for doing business with Russia. Quad-partner or not, US was not taking any more chances with India, having watched India's lukewarm response regarding Ukraine & thereafter continuing to deal with Russia in Indian Rupees. So Singh was Biden's envoy, despatched to defend the dollar. So the Indian American was told to do some hard talking with India. He did not mince his words – "Secondary sanctions" against India was what Singh whispered into Indian ears. Indians called it the 'language of coercion' & advised that Singh be told that 'punitive unilateral economic measures are a breach of customary international law'. Then, why doesn't US sanction Norway, Germany or Italy who are bulk consumers of Russian oil & gas? Here lies the hypocrisy. Why not send Singh to these European countries with threats too!
The 'consequences' of countries that do not comply with US sanctions were expressed against dealing with the Russian rouble. How very undiplomatic of Singh! Obviously, US is feeling the heat of its sanctions & the eminent de-dollarization taking place with countries departing from the dollar-based financial system. US is naturally concerned that the momentum to dump the dollar would eventually result in its collapse & global hegemony.  Whatever success or failure in Ukraine, Russia's Putin has subtly kickstarted a world momentum leading to the eventual collapse of mighty USA. IMF has also raised alarm bells that US sanctions has impacted the dollar dominance globally.
US Deputy Secretary tried another approach by suggesting that Russia will not come to India's defense if China breaches the Line of Actual Control (LAC) This did not go too well with the Indians too.
Congress leader Abhishek Singhvi came to India's defense by asking 'when did USA come running to our defense'. India is all up in arms against the US & something Sri Lanka should take note of.
India has quite rightly said that it would put its national interest first & energy security first if fuel was available at a discount. We must applaud India for standing its ground against verbal threats seeking to undermine & distance India from its traditional friends.
85% of India's oil requirement is imported out of this only 2% is imported from Russia. India has bought 13 million barrels of Russian crude oil since February 2022. Russia is also India's biggest supplier of defense equipment. India's hydrocarbon trade with US is 7% & likely to increase to 11% by end of 2022.
India is not unaware that US can never be a dependable ally. As the Red Indians once said – the white man speaks with a forked tongue. What US says it does not mean & what US means, US does not say. But all this is hidden in democratic jargon.
We applaud India for the stand it has taken by making clear it will not bow down to US threats & would continue its relations with Russia & continue its dealings with Russia as well.
There is much that Sri Lanka's diplomats, State officials & politicians need to learn about standing up to national interest above servile appeasing approach that Sri Lanka unashamedly follows. We may be a small nation but should  not mean that we have to demean the integrity with which the nation must protect its sovereignty.
Shenali D Waduge